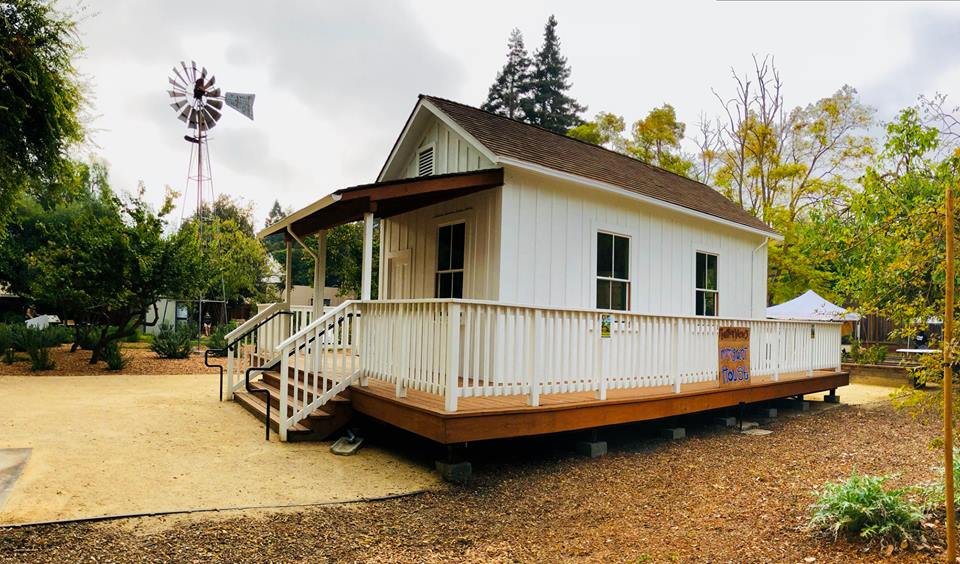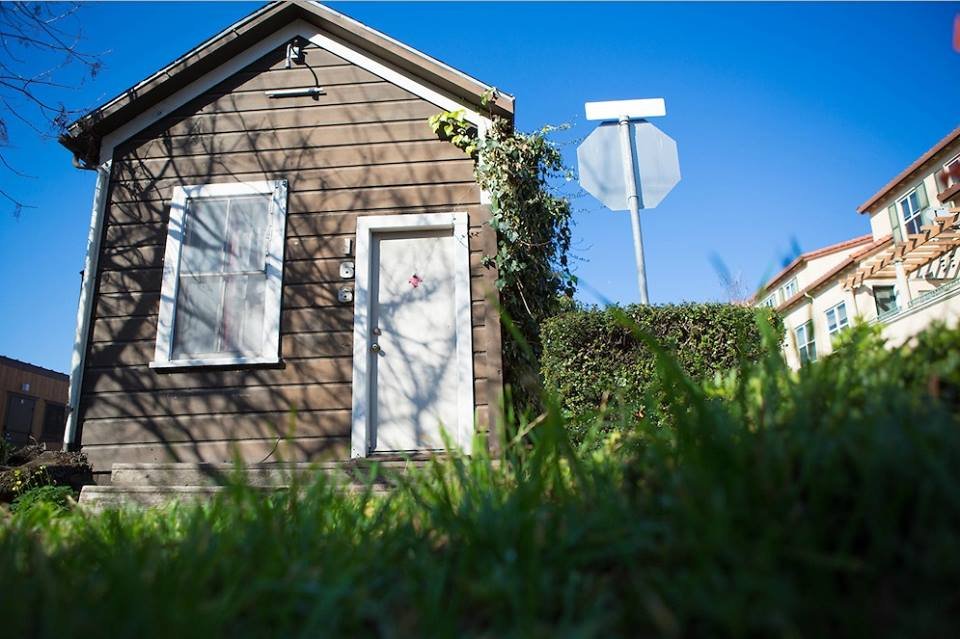 About us
Immigrant House is a monument to the courage and contributions of our region's immigrants, past and present. Built in the 1880's and saved from demolition by the City of Mountain View in 2013.
About our journey
The Friends of Immigrant House with the support of Mountain View's City Council, Mountain View Kiwanis, City of Mountain View Firefighters, Google and the Old Mountain View Neighborhood Association saved Immigrant House.
From the 1880s through the 1950s, 1,000s of small cabins dotted the Santa Clara Valley, housing immigrants who worked its rich farm lands. They housed farms' seasonal workers and their families and more permanent hired hands and their families. Immigrant House was Mountain View's last such cabin.
It was located on Bryant Street near Villa Street from the late 1880s until it was moved on February 22, 2013 to the City of Mountain View's MOC. On August 8th,2016 it was moved and set on its new foundation at 771 N. Rengstroff.
Immigrant House is now being refurbished at a new home in Heritage Park.
Meet the Team
We have a dedicated crew of volunteers who have worked tirelessly to save Immigrant House. We are grateful for their time and dedication to our cause.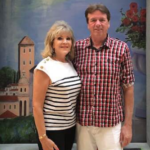 Photos are courtesy of The Los Altos Town Crier, The Mountain View Voice, Diane Solomon, Andrew Quiroz, and San Jose Mercury News. For copyright questions, please email us.